CONCERT ARCHIVES
For our current concert, click here.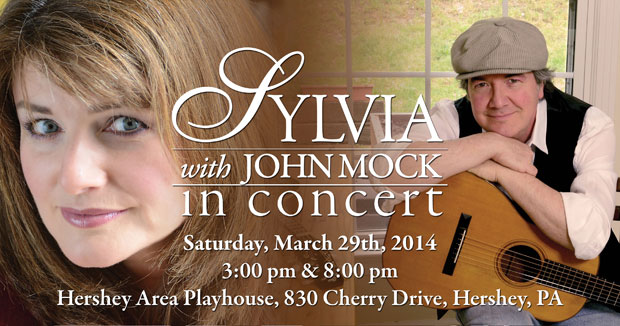 Learn more about Sylvia's 2014 concert here.
---
For further information, contact usatheatres@yahoo.com.
Location, hours, admissions, entertainment, and attractions are subject to change without notice. Please visit the website for details. Copyright 2023 CHRISTIAN PUBLIC ENTERTAINMENT NETWORK & USA THEATRES. All designated trademarks, brands, words, designs, images, and phrases appearing on this poster are the property of their respective owners and used under license or with permission.